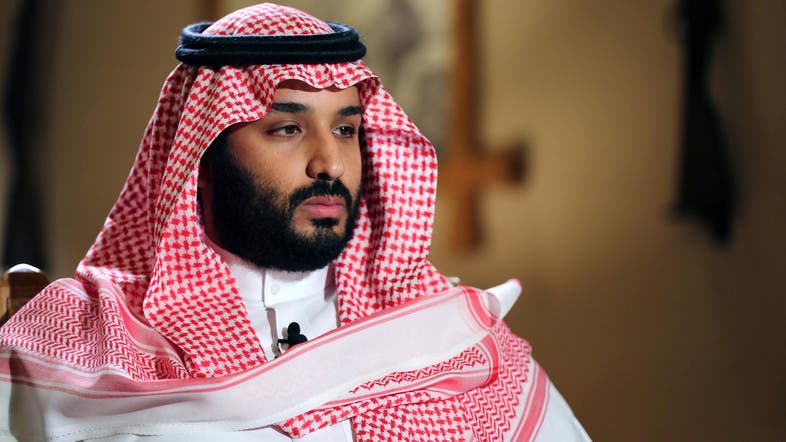 Al Arabiya interviews Deputy Crown Prince Mohammed bin Salman
Ah finally a person with a vision and a firm grasp of the fundamentals….he could not have come at a more
better time for KSA..Wish him all the best..
Excellent interview. I don't know Arabic language but I can infer from English translation..Price has clear vision for this great nation. Allah swt give him strength and support to achieve his goals.
Check also : مذيعات قناة العربية